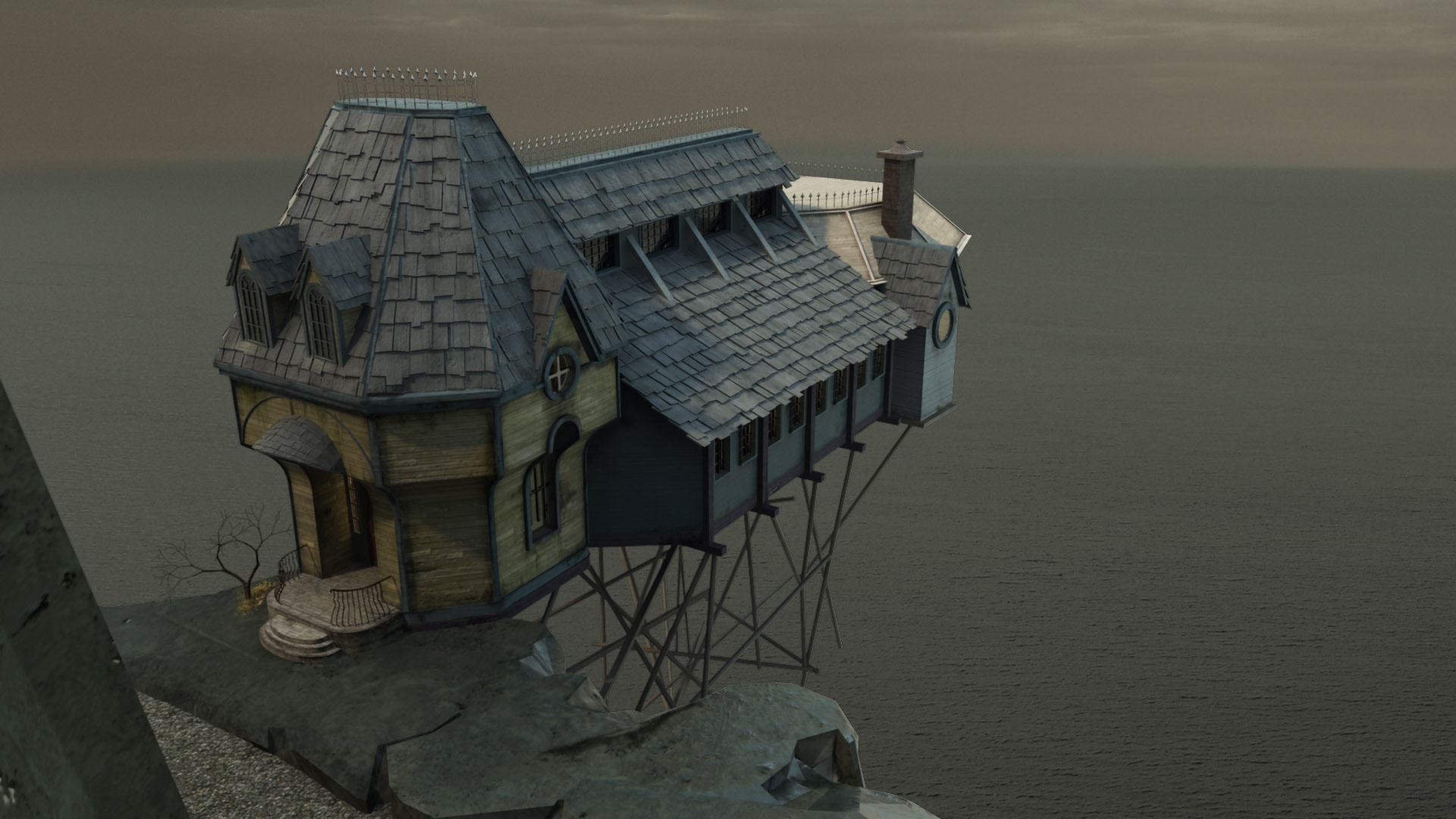 3D of the house from A Series of Unfortunate Events by Lemony Snickets
3D modeling, lighting and texturing with Autodesk Maya of the house from the movie A Series of Unfortunate Events directed by Brad Silberling.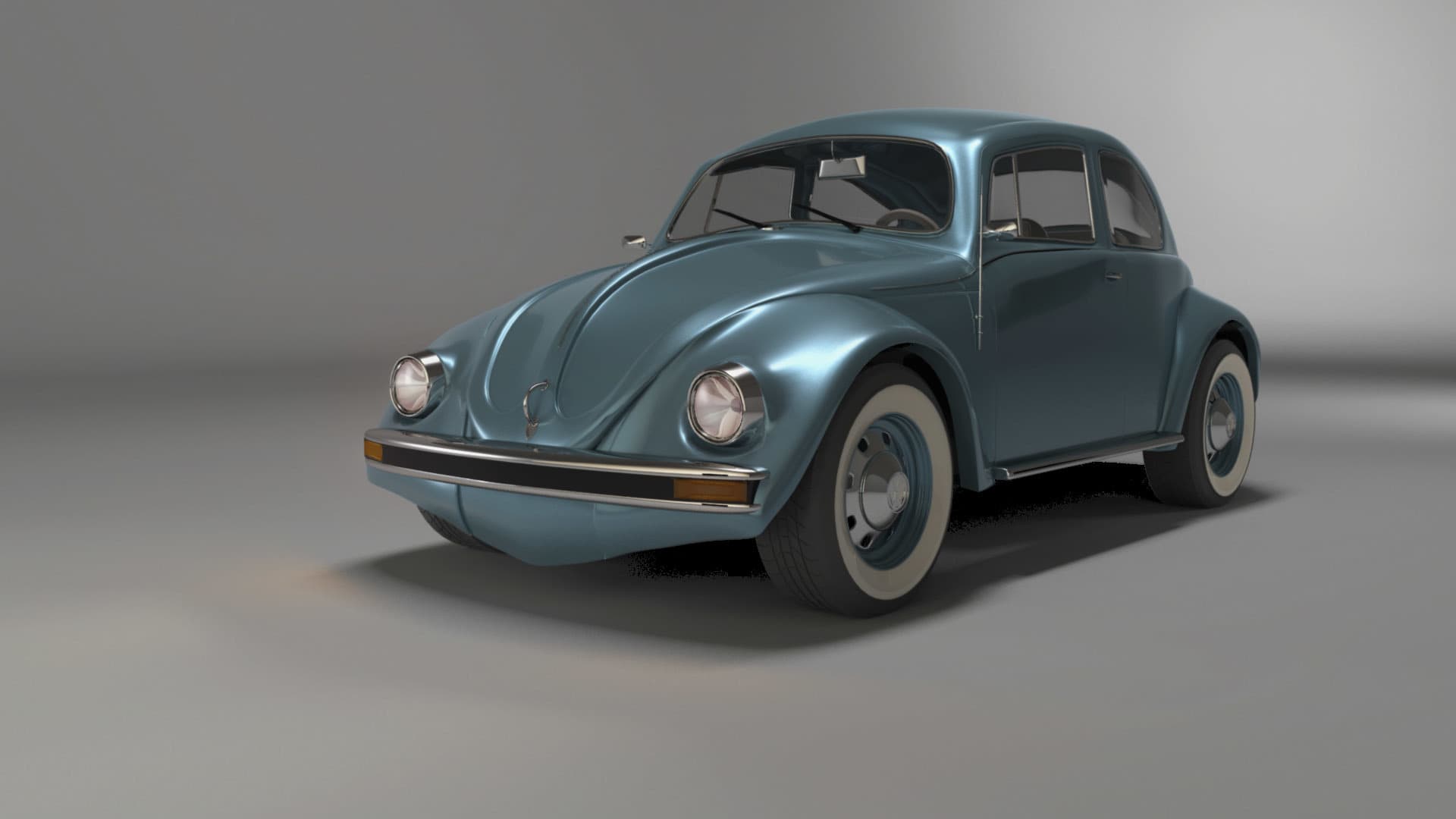 3D of a Volkswagen Beetle
3D reproduction of a VW Beetle with Autodesk Maya.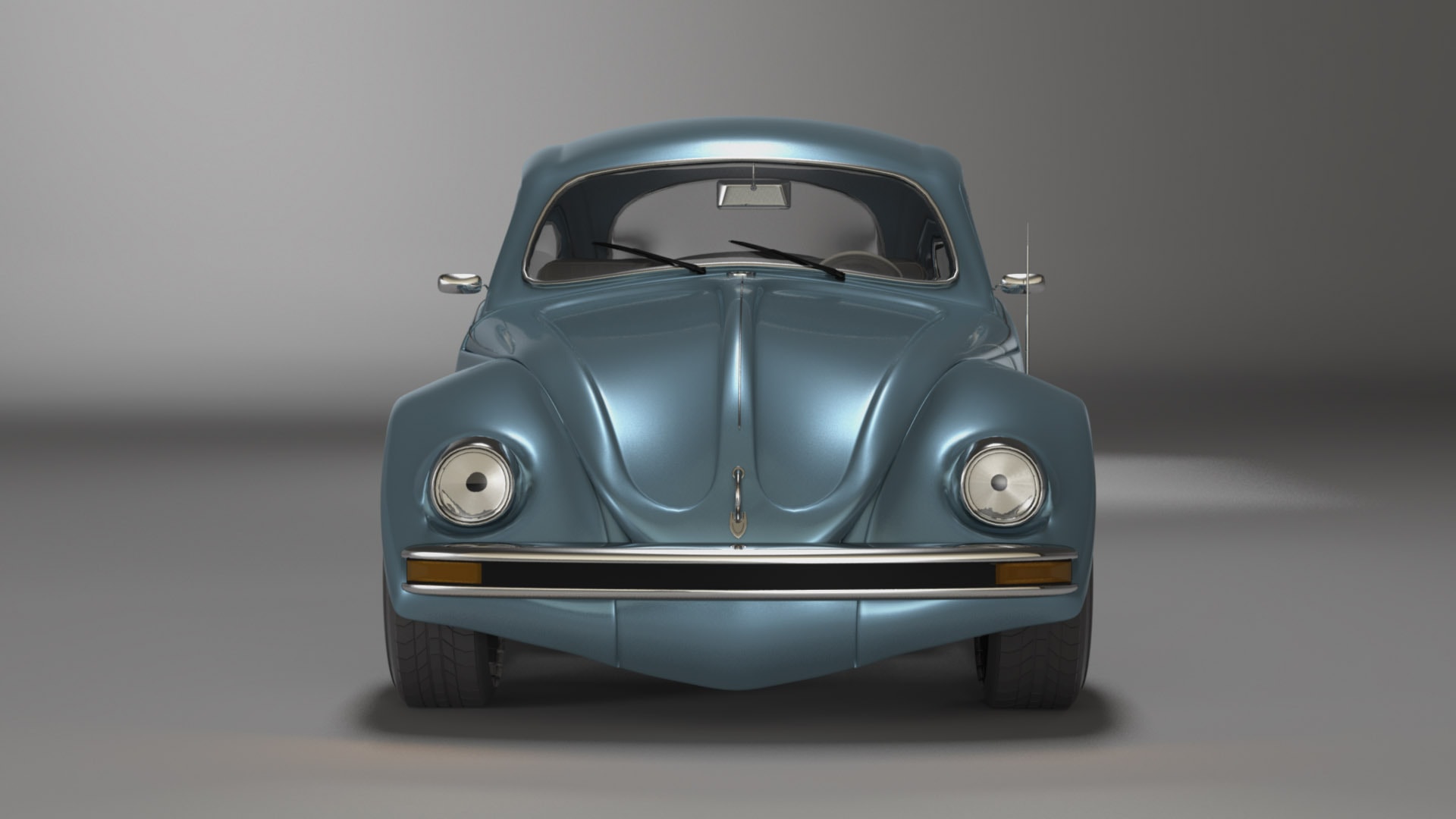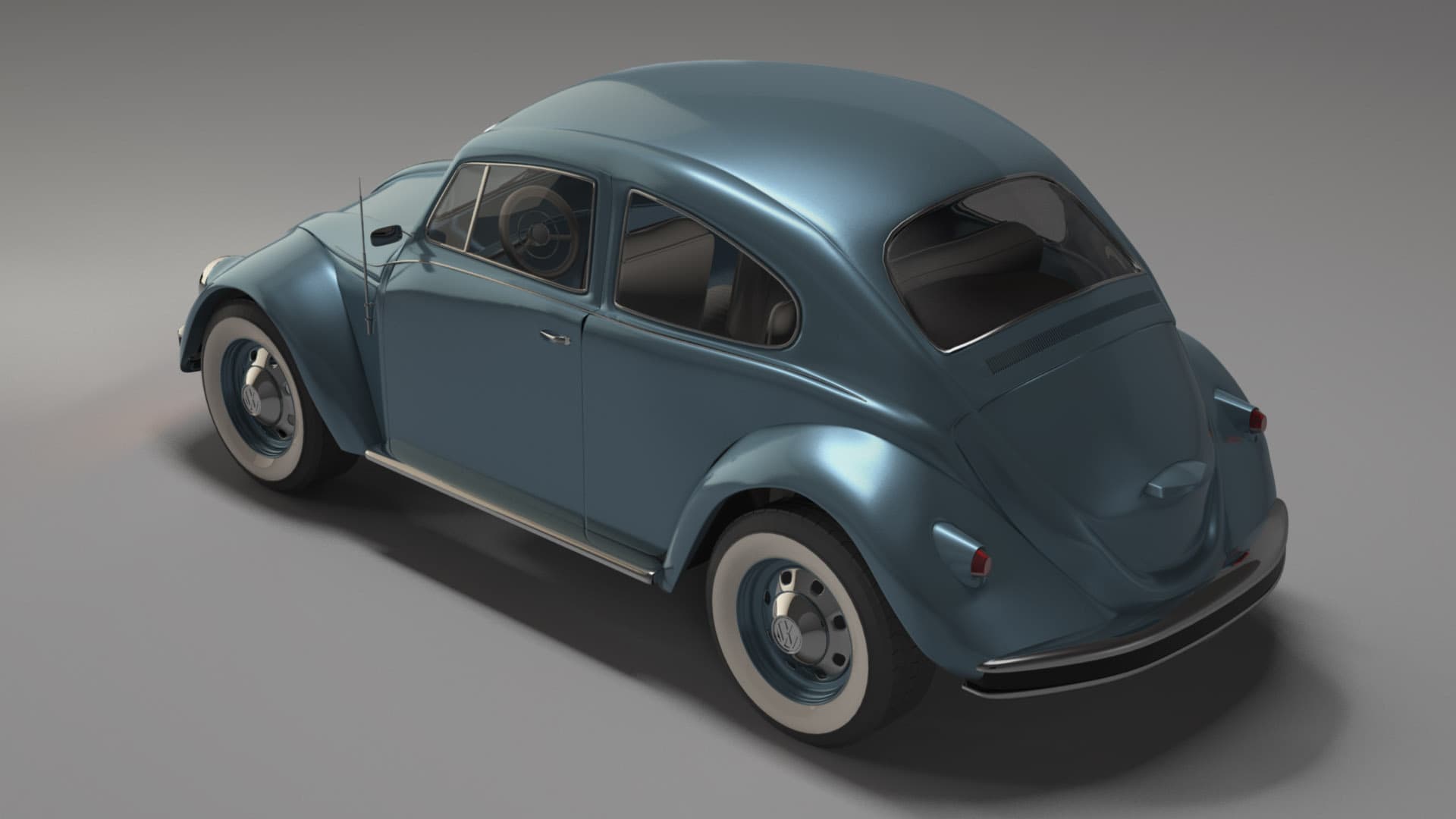 Firefly
Organic 3D modeling, texturing, rigging and skinning with autodesk Maya of the character Firefly, that I previously designed .