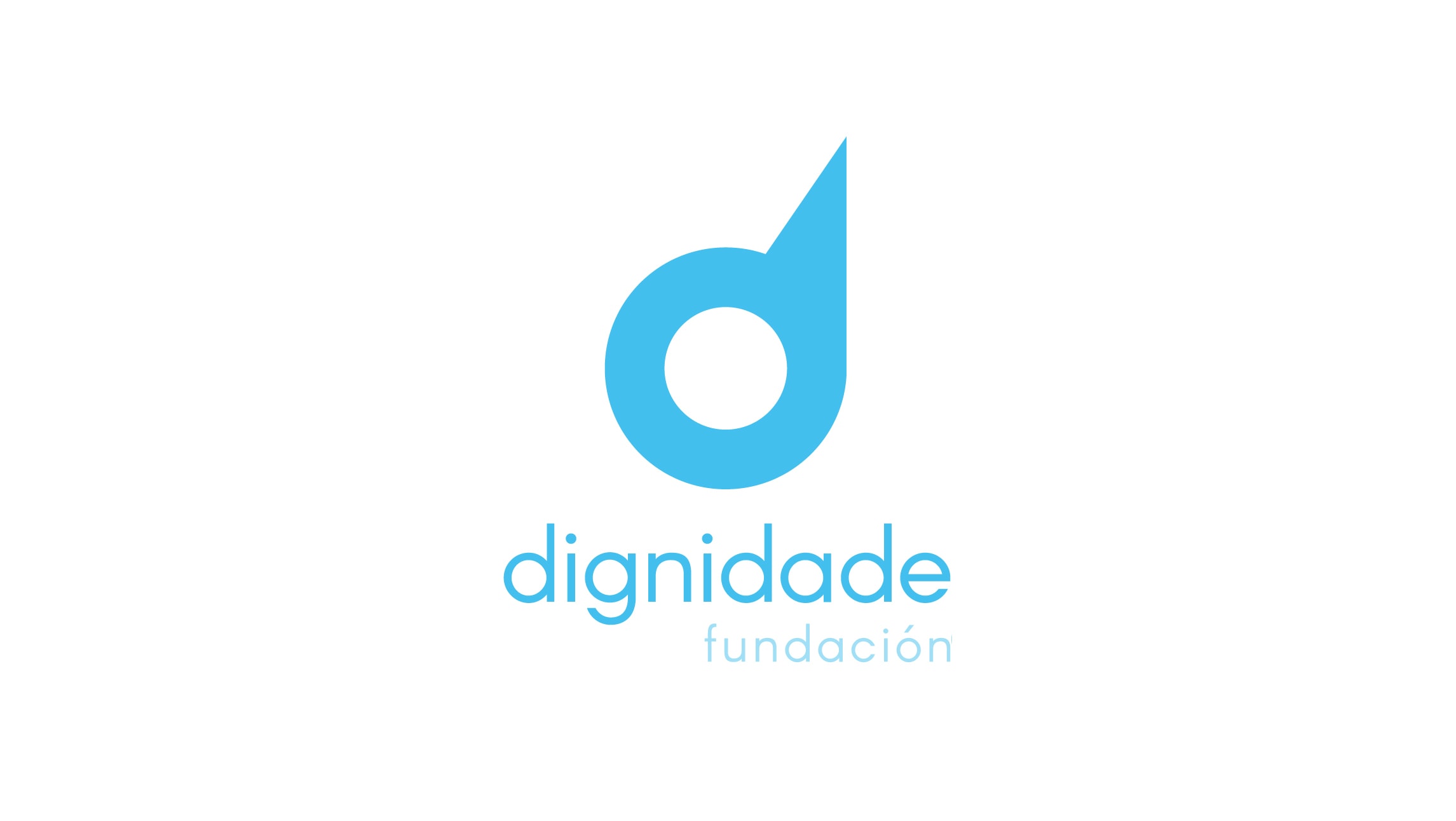 Dignidade
Corporate Identity development of the NGO, Dignidade, and full design of the website (responsive)
www.dignidade.es
, which included vector illustrations, layout, coding and so on.
Being an NGO that helps children at risk of social exclusion, they wanted a childlike look-and-feel, therefore I used a children-illustration style to illustrate their website. As for the logo, I blended a "d" with the idea of a speech bubble, refering to how crucial dialogue is for them in order to achieve results in their work.
I also developed the Corporate Identity of their subsidiary companies.